Faculty Spotlight- Marie Ramirez Downing: This is how I teach at SSU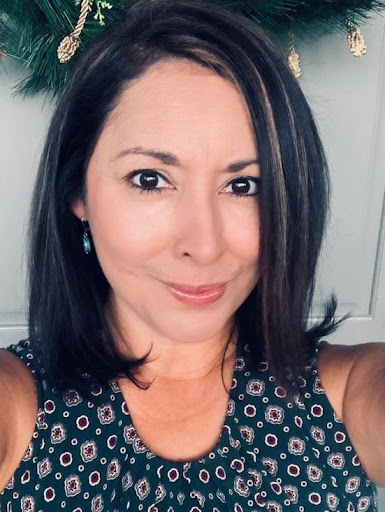 "In many programs you see separate courses in voice, movement, and acting, when in actuality voice is an acting class.  In my view, voice work is acting. It is essential in being a good actor."  
   CTET's Faculty Spotlight aims to highlight the learning spaces that our faculty work hard to create. Read our full interview with Marie Ramirez Downing here. There will  be a new faculty spotlight each month of the academic year, so stay tuned!
At a Glance...
The Center for Teaching & Educational Technology supports faculty in their professional development as teachers, scholars of education, and innovators in practice. The Center for Teaching & Educational Technology promotes an inclusive campus-wide community and a culture committed to excellence in teaching and learning.
We provide personalized consultations and targeted workshops to train faculty on how to best use technology to improve teaching. Topics include instructional design, supporting diverse learners, classroom management, assessments, lecture video capture, and alternative pedagogical approaches, such as flipped classroom design and online/blended instruction. 
You may read more about our products and services via our department At-A-Glance One-sheet. 
Contact Us
The Virtual and In-Person/Phone Support Hours will be 8:00 am - 5:00 pm starting August 14.
Support Hours: Monday to Friday, 8:00 am - 5:00 pm
Virtual Location: online drop-in consultations & workshops
In-Person Location: Salazar 1060
Email: ctet@sonoma.edu
Phone: 707-664-2659
We're looking forward to seeing you!